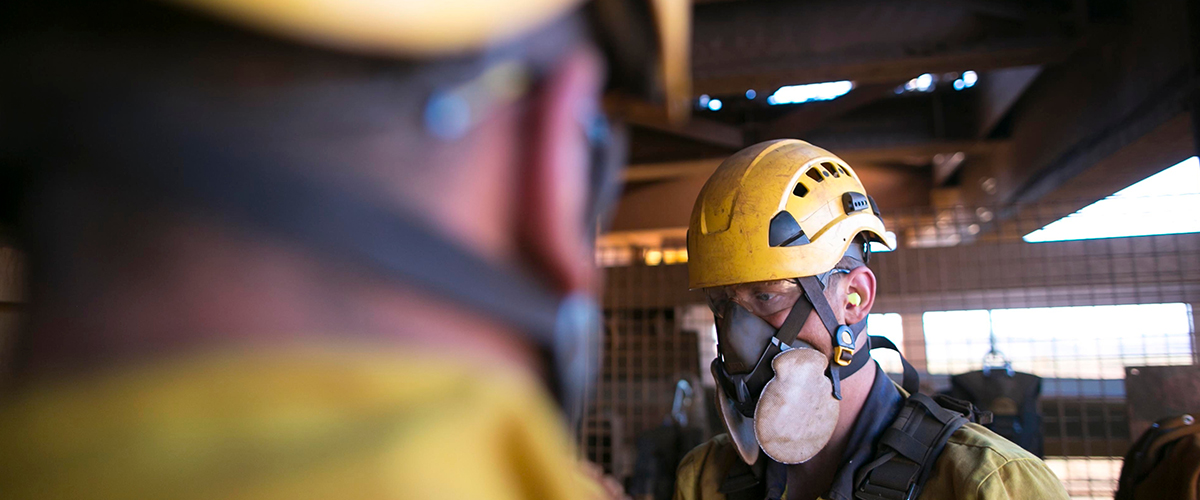 Ensuring Regulatory Compliance and Safety Excellence
At VOHS Consulting Group, our unwavering commitment is to assist you in establishing a safety system that not only meets stringent regulatory requirements but also empowers your employees with the training and knowledge they need to work safely. We understand that regulatory compliance is a paramount concern for your organization, and we're here to support your efforts every step of the way.
Experienced Safety Professionals at Your Service
Our team of seasoned safety professionals stands ready to conduct on-site inspections and audits, leaving no detail unexamined in our quest to identify safety concerns and pinpoint potential areas of non-compliance. We take a proactive stance, working closely with your team to rigorously review and enhance safe work procedures. Our dedication extends to actively engaging with all relevant parties, including owners, prime contractors, subcontractors, and WorkSafeBC personnel, to guarantee that your worksites not only prioritize safety but also operate in full compliance with the regulatory landscape.
Navigating WorkSafeBC Inspections and Penalties
If you receive a WorkSafeBC inspection report, order, or penalty, rest assured that our team is here to offer expert guidance. We take proactive steps, beginning with a comprehensive explanation of the report, order, or penalty to ensure you fully understand the situation. Furthermore, we provide valuable advice on how to bring your operations into compliance with the regulations.
Our experts go the extra mile; in addition, they meticulously review the inspection reports, orders, and penalties, offering their professional opinion on their validity and fairness. Furthermore, we stand firmly by your side, actively engaging in the review of your due diligence. Additionally, we vigorously pursue appeals for any orders or penalties that have been wrongfully issued.
Our track record speaks volumes, and we take pride in our consistent success in helping companies have orders cancelled and penalties significantly reduced.
Your Comprehensive Safety Resource
VOHS Consulting Group actively integrates our extensive regulatory background and technical knowledge with the invaluable expertise of former WorkSafeBC officers. This dynamic fusion empowers you with all the essential resources not just to achieve regulatory compliance but also to proactively prepare for the future. We're dedicated to assisting you in establishing and upholding a secure work environment, equipping you with the necessary tools to efficiently address any safety-related challenges that may arise.
Take control of your organization's safety and regulatory compliance. Contact us today to explore our comprehensive range of services and uncover how we can assist you in achieving your safety goals. Your dedication to safety deserves the backing of dedicated professionals, and at VOHS Consulting Group, we stand ready to be your trusted partners in safety and regulatory compliance.