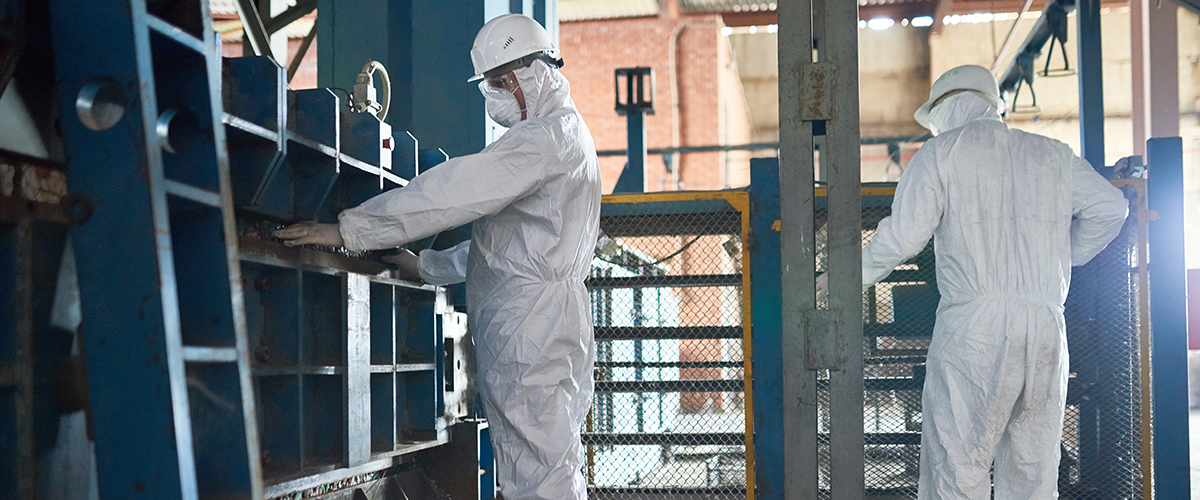 We LOVE what we do and thank you for trusting us with your most valuable assets, your people.
Our team has become the go-to-experts to assist employers and firms with understanding regulatory compliance. We have built relationships with our clients where they can contact us anytime for support and ask questions.
Through this relationship our clients feel confident and comfortable that they have the right information in making the best decisions for their people. We have VOHS representatives in the lower mainland, Vancouver Island, and interior regions of BC and have served clients in Alberta and Ontario.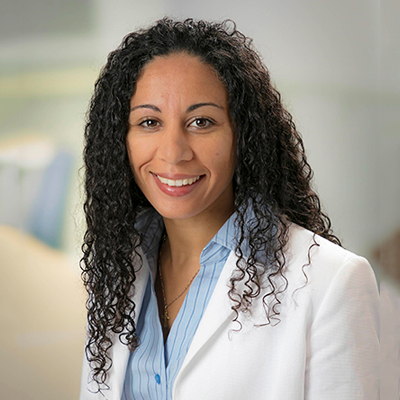 Robin Van Driel M.Sc., CIH, ROH, CRSP
Principal, Sr. Occupational Hygienist
Robin has nearly 20 years of experience practicing as a health and safety professional. In 2017 Robin became the owner of VOHS Consulting Group. Prior to starting VOHS, Robin gained experience in health and safety, ergonomics and industrial hygiene. She worked in the health care, automotive manufacturing, power generation and in provincial government as a regulator with WorkSafeBC. Robin has a BSc in Kinesiology from the University of Waterloo and achieved her MSc from the UBC in Occupational and Environmental Hygiene. Robin has obtained several professional designations during her career. Robin is the Past-President of the American Industrial Hygiene Association for the BC and Yukon Provinces. She has recently found a passion in teaching as Adjunct Professor at the UBC School of Population and Public Health and Instructor for the University of Victoria OEH Program.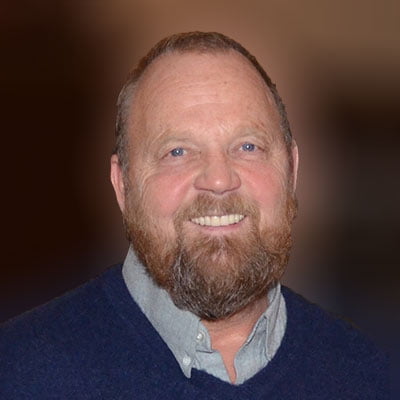 Frank Nielsen
Associate
Frank's knowledge and experience with construction safety is unmatched. He has spent 26 years with WorkSafeBC leading the way for safety management in the construction industry.  Frank spent 16 of those years inspecting, educating and auditing safety programs and conducting incident investigations.  Frank brings an additional 19 years of experience with boots on the ground and truly understands the challenges and responsibilities of site supervisors and workers.  Frank takes a very logical and practical approach to his work.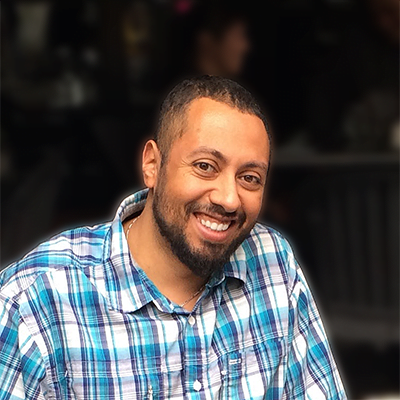 Yassir G. Yousif
Systems Manager
Yassir's diverse set of skills and expertise, gained from working across various industries around the world, make him an invaluable asset to VOHS clients. He is a logical and careful planner who excels in fast-paced environments and is able to identify key priorities quickly. With his effective IT and design solutions, he can help clients streamline their OHS programs and processes, while offering creative and visually striking solutions.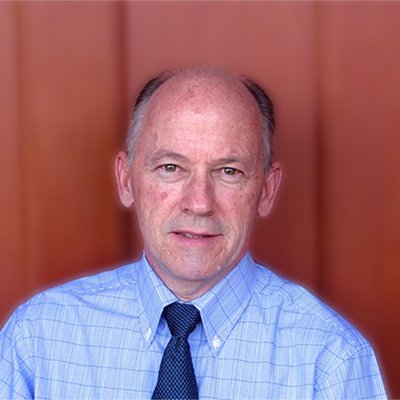 Jeff Pasternak B.Sc., CRSP
Sr. Occupational Health & Safety Adviser
Jeff joined VOHS in May of 2018 after spending 30 years at WorkSafeBC as an Occupational Hygiene Officer and Prevention Supervisor. While at WorkSafeBC, Jeff's knowledge in the application of, and compliance expectations for the Worker's Compensation Act and the Occupational Health and Safety Regulation is extensive and an extremely valuable resource to VOHS and our clients. In addition, he also gained over 15 years of experience in many other industrial sectors including municipal operations, ship building & repair, manufacturing, retail, hospitality and general industry.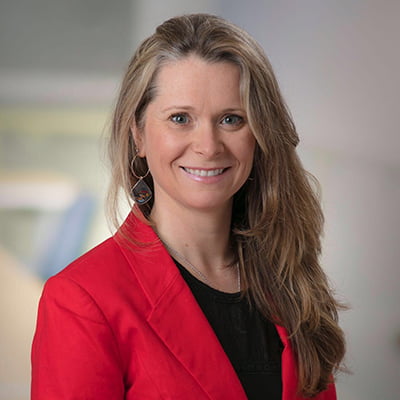 Anna Rybczynski B.Sc., CRSP
Occupational Health & Safety Consultant
Anna has 20 years of experience as a health and safety professional. Her involvement in the practice began as a hazardous materials consultant in Ontario including consulting to the high-risk asbestos abatement sector as part of Pinchin Environmental, one of the first hazardous materials consulting companies in Canada. She continued to hone her skills in hazardous materials consulting for the next 10 years in British Columbia before joining WorkSafeBC as an Occupational Hygiene Officer, where she was one of the founding members of WorkSafeBC's confined space team. Anna has extensive knowledge in conducting exposure assessments and in the development and implementation of risk assessments, exposure control plans, safe work procedures and in providing worker education and training. Anna's recent projects included the development of confined space entry programs for several municipalities, the development of exposure control plans for various toxic process gasses at various manufacturing facilities and the development of exposure control plans for hazardous materials including asbestos, lead, welding fumes and other chemical hazards throughout industry.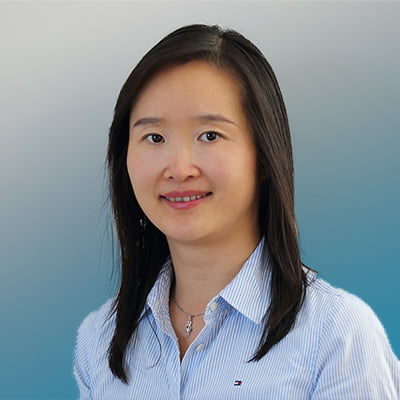 Kathy Zhao
Finance Manager
Kathy has over 10 years of experience in the areas of finance and administration in not-for-profit organizations and Public Health Services. She possesses extensive knowledge of financial principles and practices, as well as being proficient in financial management systems. Kathy's previous nine years of full-cycle accounting experience were an ideal foundation for her role as the Finance Manager at VOHS Consulting.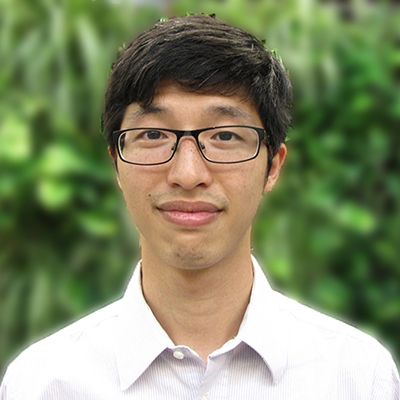 Ivan Cheung, M.Sc.
Occupational Hygiene Specialist
Ivan completed his Master of Science in Occupational and Environmental Hygiene at the University of British Columbia in Vancouver, BC. He carefully applies his theoretical knowledge and practical skills in exposure assessment and exposure control in workplaces. Ivan has developed into becoming the lead air monitoring/exposure assessment representative for VOHS.
Shellon Terrelonge M.Sc., OEH
Occupational and Environmental Hygienist
Shellon began her journey in occupational health and safety with a construction firm in 2014. She quickly expanded her passion for workplace health and safety as an Occupational Safety & Health Coordinator for the Bureau of Standards Jamaica. Shellon is experienced in managing health and safety systems, conducting risk assessments, ergonomic assessments, emergency drills, incident investigations and implementing PPE programs. Shellon has a BSc in Occupational and Environmental Safety & Health from the University of West Indies and achieved her MSc from the UBC in Occupational and Environmental Hygiene. Shellon has an innate ability to listen keenly and look at issues from an analytical perspective.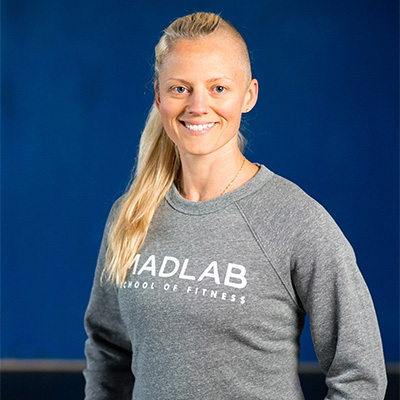 Caron Adderley
Safety Advisor
Caron has over ten years of experience in the Hazardous Waste Management Industry within the construction industry. During this time Caron managed equipment and personnel in spill responses and hazmat incidents throughout British Columbia. Caron has also completed a Technology Diploma in Environmental Protection from Kwantlen Polytechnic University. In her previous roles, Caron project managed, supervised, and responded to incident response and confined space projects including tank cleaning, oil spills, mercury spills, industrial chemical release, train derailments holding hazardous materials, abandoned drug chemical clean-ups, chemical fires, and pipeline breaks. Caron also works with the RCMP on the clandestine drug laboratory decommissioning program currently in use throughout the Province of British Columbia and previously held the position of Vice Chair for CERCA (Canadian Emergency Response Contractors Alliance).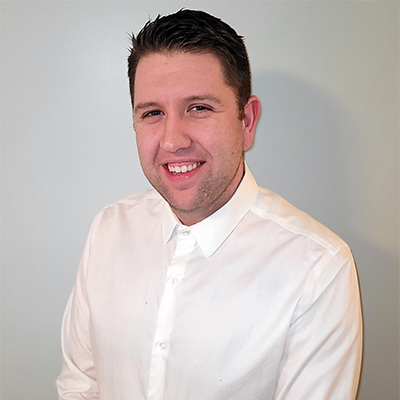 Ryan Verhelst BSc., AHERA
OHS Consultant/Hazmat Manager
Ryan has solely been focused on hazardous building materials for the past ten years. He has established a well-desired reputation with all abatement contractors and reviewed, managed, and supported his project technologists to successful completion and meeting client needs. His enthusiasm to learn and grasp concepts related to both industrial hygiene as well as health and safety matters serve VOHS clients well.

Tim Van Driel P. Eng.
Field Engineer/Project Manager
Tim has over 20 years of experience in many branches of construction including industrial, commercial, and institutional construction.  He has experience with various perspectives of a construction project, having worked as a General Contractor's Project Manager as well as the Owner's Representative.  Tim has a Bachelor of Applied Science from the University of Waterloo in Mechanical Engineering and is registered as a Professional Engineer with Engineers and Geoscientists BC.  Tim loves spending quality time on construction sites and in industrial facilities.