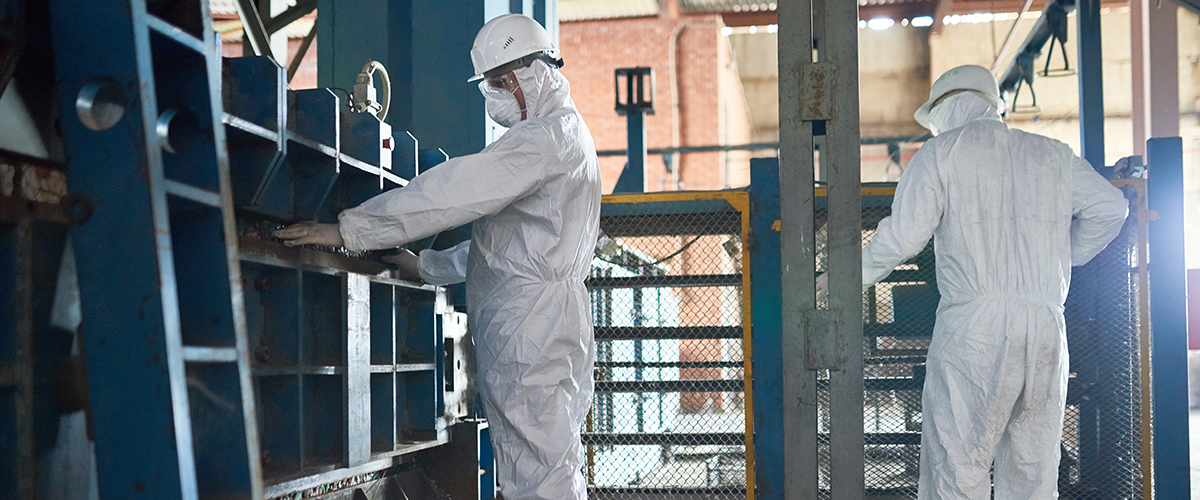 The passion we have for our work drives our team's commitment to safeguarding your most precious assets – your people.
With years of experience and unwavering dedication, we have established ourselves as the foremost experts in helping employers and firms navigate the complex landscape of regulatory compliance.
We prioritize building enduring relationships with our clients, ensuring that they can reach out to us at any time for the support and guidance they need. Our aim is to empower our clients with the knowledge and confidence required to make informed decisions that prioritize the well-being of their workforce.
While our dedicated VOHS representatives serve the Lower Mainland, Vancouver Island, and the interior regions of British Columbia, we've also extended our expertise to clients in Alberta and Ontario, demonstrating our unwavering commitment to safety and compliance across multiple provinces.
Meet Our Team
Robin Van Driel, MSc., CIH, ROH, CRSP
Sr. Occupational Hygienist
Robin is the principal of VOHS with over 17 years of experience working in health and safety for a variety of industries. Robin has spent 6 years working as a regulator with WorkSafeBC; educating, consulting, and enforcing the Occupational Health and Safety Regulations to workers and employers mainly in the construction industry. Robin is a Certified Industrial Hygienist (CIH), a Registered Occupational Hygienist (ROH) and a Canadian Registered Safety Professional (CRSP) along with a Master of Science degree from the University of British Columbia in Occupational and Environmental Hygiene.
---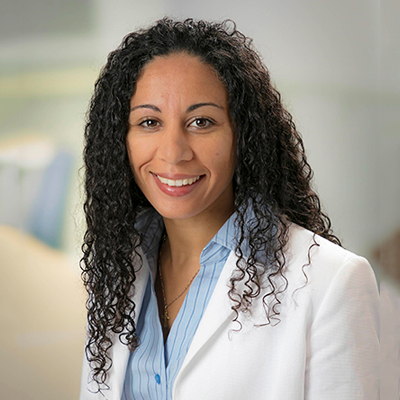 Frank Nielsen
Associate
Frank's knowledge and experience with construction safety is unmatched. He has spent 26 years with WorkSafeBC leading the way for safety management in the construction industry. Frank spent 16 of those years inspecting, educating and auditing safety programs and conducting incident investigations. Frank brings an additional 19 years of experience with boots on the ground and truly understands the challenges and responsibilities of site supervisors and workers. Frank takes a very logical and practical approach to his work.
---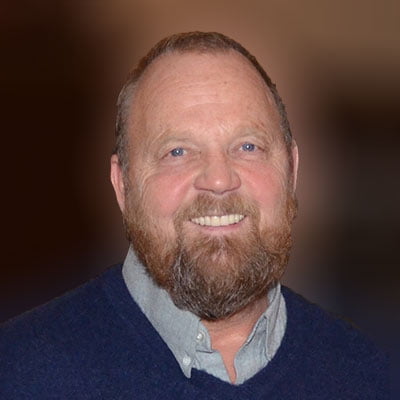 Jeff Pasternak, BSc., CRSP
Sr. OHS Advisor
Jeff worked for the B.C. Ministry of Environment for 7 years in water quality and waste management. Jeff then moved on to a career, of 30 years, as an Occupational Hygiene Officer and Supervisor with WorkSafeBC's Prevention Field Services Department. Jeff has extensive knowledge of the application the Workers Compensation Act and the Occupational Health and Safety Regulation hygiene requirements in the residential, commercial, industrial and governmental sectors in B.C. Jeff is also a Canadian Registered Safety Professional (CRSP).
---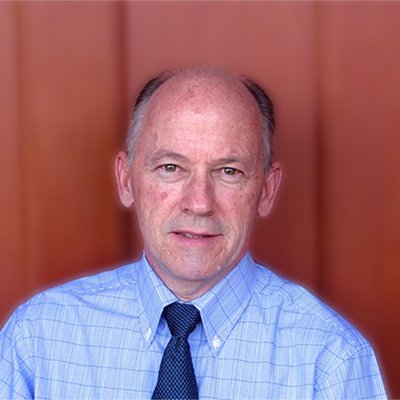 Anna Rybczynski, BSc., CRSP
OHS Consultant
Anna has 15 years of experience in health and safety practice consisting of 7 years devoted to hazardous materials assessment and abatement consulting, including consulting to the high-risk asbestos abatement sector in addition to 7 years as an Occupational Hygiene Officer with WorkSafeBC. In this role, her areas of focus included hazardous materials identification and abatement, confined space assessment and entry programs, workplace occupational exposure assessments and hierarchy of preventative controls, ventilation and indoor air quality, welding fumes assessments and local exhaust capture systems.
---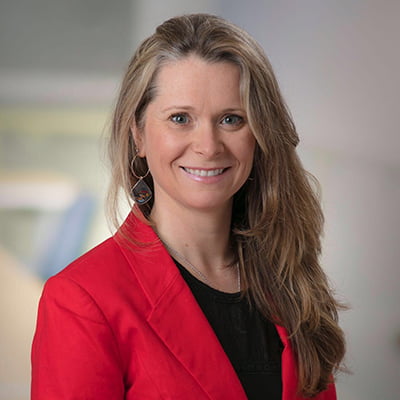 Ryan Verhelst BSc., CRSP
OHS Consultant/Hazmat Manager
Over the past decade, Ryan has dedicated his career to the specialized field of hazardous building materials, earning a coveted reputation among abatement contractors. He has effectively overseen, managed, and guided project technologists to ensure the successful completion of projects while consistently meeting client requirements. Ryan's unwavering commitment to learning and his adeptness in grasping complex concepts within industrial hygiene, health, and safety make him a valuable asset to VOHS clients. His profound expertise in hazardous materials, coupled with his dedication to delivering high-quality solutions, positions him as a valuable resource for clients seeking excellence in this domain.
---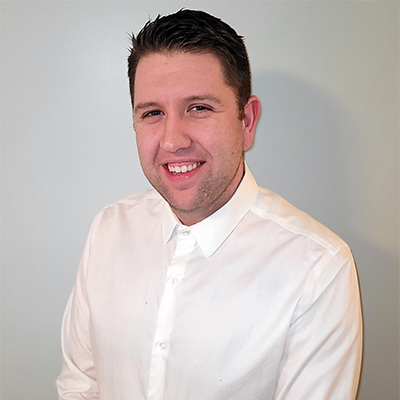 Shellon Terrelonge M.Sc., OEH
Occupational and Environmental Hygienist
Shellon began her journey in occupational health and safety with a construction firm in 2014. Shellon is experienced in managing health and safety systems, conducting risk assessments, ergonomic assessments, emergency drills, incident investigations and implementing PPE programs. Shellon has a BSc in Occupational and Environmental Safety & Health from the University of West Indies and achieved her MSc from the UBC in Occupational and Environmental Hygiene. Shellon has an innate ability to listen keenly and look at issues from an analytical perspective.
---
Tim Van Driel P. Eng
Field Engineer/Project Manager
Tim boasts more than two decades of versatile experience spanning industrial, commercial, and institutional construction. His unique perspective on construction projects encompasses roles as both a General Contractor's Project Manager and the Owner's Representative. Armed with a Bachelor of Applied Science in Mechanical Engineering from the University of Waterloo and professional registration as an Engineer with Engineers and Geoscientists BC, Tim combines academic rigor with practical expertise. His passion for construction sites and industrial facilities is evident, reflecting his dedication to hands-on engagement in the field.
---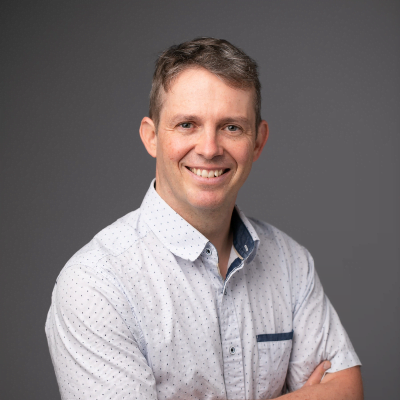 Ivan Cheung, M.Sc
OH Specialist
Ivan completed his Master of Science in Occupational and Environmental Hygiene at the University of British Columbia in Vancouver, BC. He carefully applies his theoretical knowledge and practical skills in exposure assessment and exposure control in workplaces. Ivan has developed into becoming the lead air monitoring/exposure assessment representative for VOHS.
---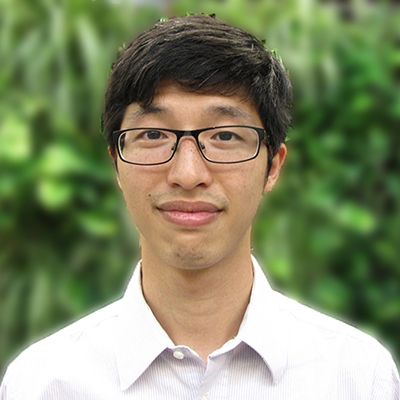 Caron Adderley
Safety Advisor
Caron has over ten years of experience in the Hazardous Waste Management Industry within the construction industry. During this time Caron managed equipment and personnel in spill responses and hazmat incidents throughout British Columbia. Caron has also completed a Technology Diploma in Environmental Protection from Kwantlen Polytechnic University. In her previous roles, Caron project managed, supervised, and responded to incident response and confined space projects including tank cleaning, oil spills, mercury spills, industrial chemical release, train derailments holding hazardous materials, abandoned drug chemical clean-ups, chemical fires, and pipeline breaks.
---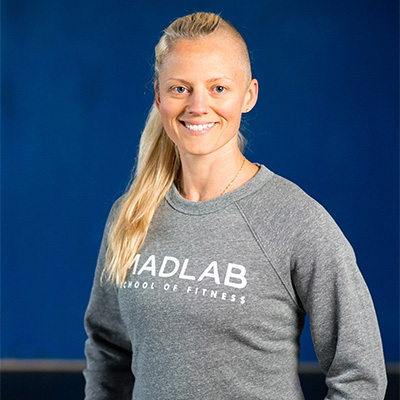 Kathy Zhao
Finance Manager
Kathy boasts over a decade of invaluable experience in finance and administration, primarily within the realms of not-for-profit organizations and Public Health Services. Her expertise is underpinned by a profound understanding of financial principles and practices, coupled with a mastery of financial management systems. With an impressive nine-year track record in full-cycle accounting, Kathy's foundation proved ideal for her current position as Finance Manager at VanDriel OHS Consulting, where her skills and knowledge contribute significantly to the organization's financial well-being.
---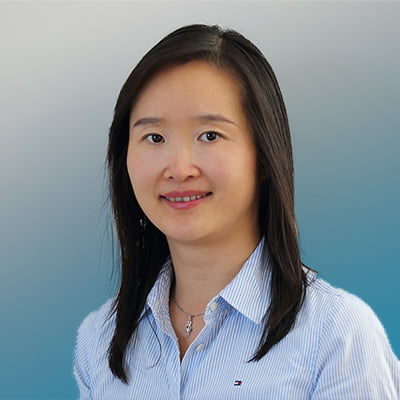 Yassir G. Yousif
IT Manager
Yassir is a highly versatile professional with extensive experience spanning diverse industries worldwide, equipped with a broad skill set encompassing operational expertise, IT proficiency, and design finesse. He excels in dynamic, detail-oriented planning and is well-suited for fast-paced environments. His exceptional understanding of information technology systems enables him to develop tailored IT solutions that not only enhance efficiency but also seamlessly integrate with VOHS clients' Occupational Health and Safety (OHS) programs and systems. Yassir's design skills add an aesthetic and user-centered dimension to his work, ensuring that his solutions are both functional and visually appealing.
---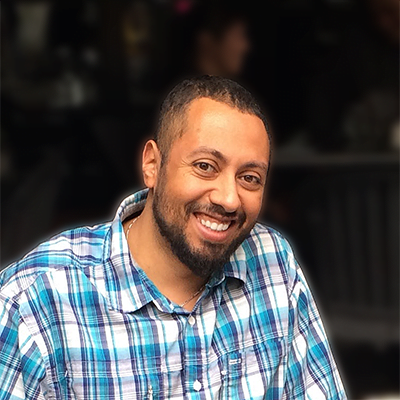 Thank you for entrusting us with your compliance needs; we're here to support you every step of the way.