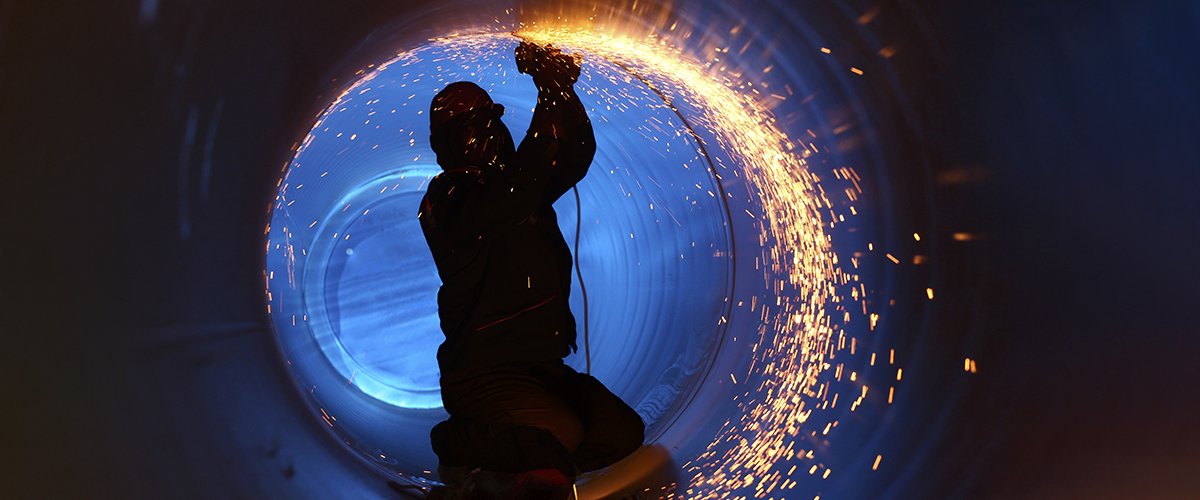 Trust | Honesty | Knowledge | Leadership
VanDriel Occupational Health and Safety Consulting Group Inc. ("VOHS") was established in April 2017 in British Columbia.
The VOHS founder and core team members are a group of former WorkSafeBC prevention occupational hygiene and safety officers who recognized the need for higher quality service needed in occupational health and safety, especially for the construction industry.
Our mission and vision is to assist safety driven employers with "Building a Healthy Workplace" strengthening their safety culture while meeting regulatory requirements.
The success and growth of VOHS is founded on top quality service, knowledge and support offered to all clients through word-of-mouth. Through this model VOHS has retained clients from international large corporations, provincial government and municipalities and everything in between to small family run businesses. Our sensible and practical approach while leveraging technology systems is what sets us apart; backed by over 100+ years of combined experience.
The VOHS team retains in-house a Certified Industrial Hygienist (CIH), Registered Occupational Hygienist (ROH), Canadian Registered Safety Professionals (CRSP) and Asbestos Hazard Emergency Response Act (AHERA) inspectors.
VOHS provides a unique blend of services for industrial hygiene, environmental health and safety and hazardous materials consulting. Our growth and success is a testament to the satisfaction of our customers who refer our services to their partners and network.
We look forward to Building a Healthy Workplace with you.