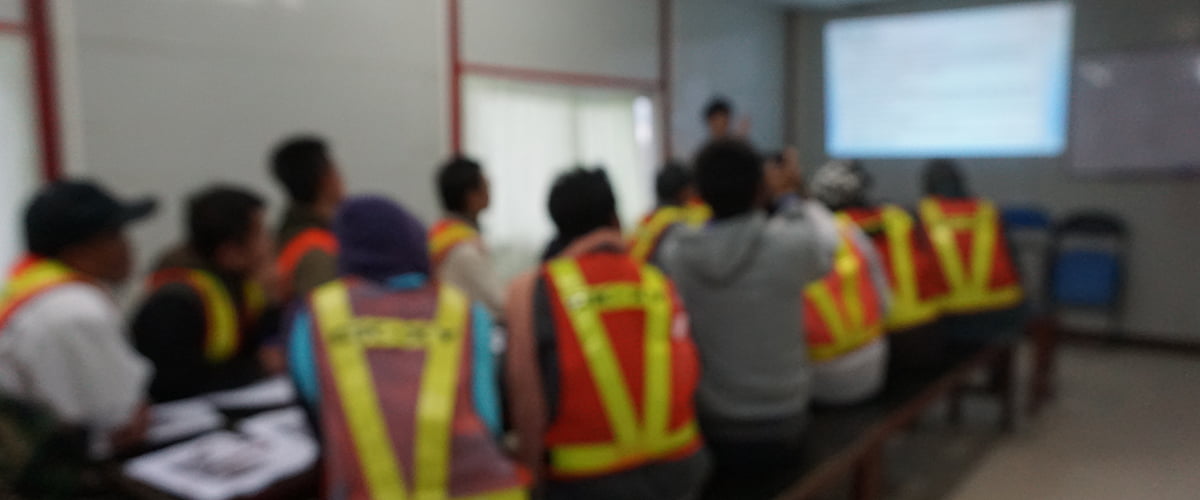 Our team is experienced and available to provide training and education services to meet your needs and to assist you in complying with current regulatory requirements.
In recent years, various amendments to the B.C. Occupational Health and Safety Regulation have now resulted in more prescriptive obligations for employers to fulfill when it comes to providing education and training on specific topics like asbestos, lead, respirable crystalline silica, confined spaces and others.
Our team of experienced health and safety professionals will be able to assist you in providing the information and instruction workers need to identify and understand specific health and safety hazards specific to your operations and the methods of preventing and reducing occupational injury or disease risks.
Instructor facilitated on site education and training,
Hazard awareness education and training sessions,
Hazard control education and training,
Various specific occupational hygiene and safety topics,
Customized training to suit client's specific needs,
Joint OH&S committee training,
Understanding & complying with B.C. health & safety requirements
Preparing for COR certification,
Education and training records and documentation