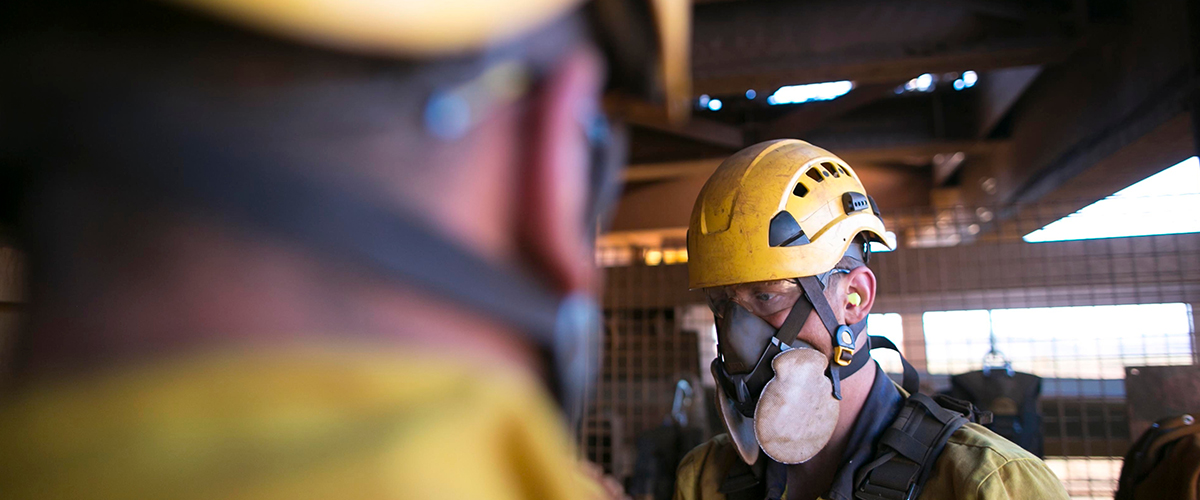 We will support your organization to establish a safety system and provide the required level of training and education.
This may include conducting on-site inspections to ensure that your construction worksites are compliant with regulations, investigation of safety concerns or incidents, review of safe work procedures, and liaise with owners, prime contractors, subcontractors, and WorkSafeBC personnel.
Did you receive a WorkSafeBC inspection report, order or penalty?
We can explain to you what it means, why the order was issued and how to come into compliance. We can review your inspection reports, orders and penalties for you and provide an opinion if they are valid and fairly issued. We can assist in reviewing your due diligence and in appealing wrongfully issued orders or penalties. We have successfully assisted companies have orders cancelled and penalties reduced.
We combine our regulatory background and technical knowledge and partner with former WorkSafeBC lawyers to ensure you have all the resources you need for success and being prepared in the future.