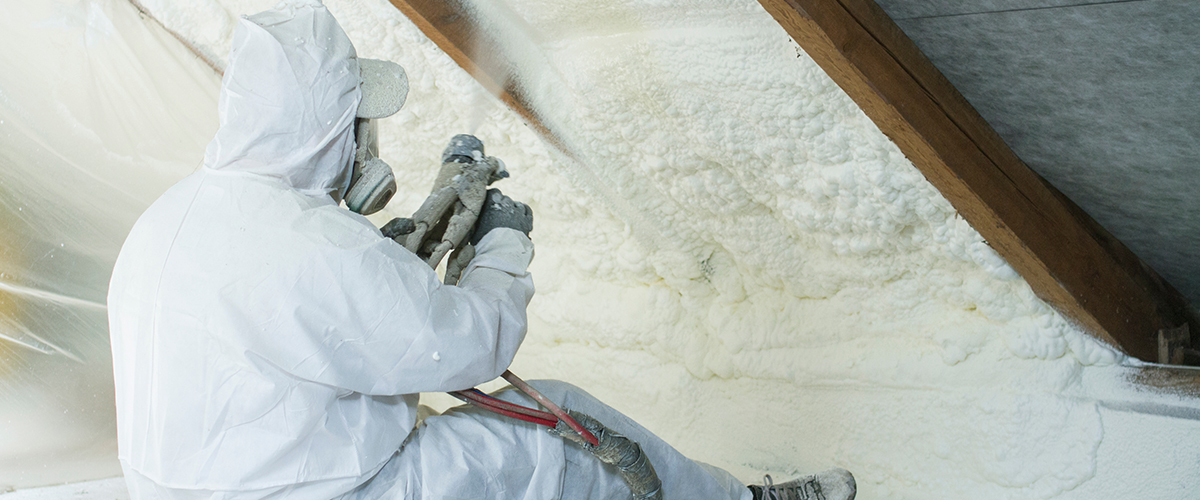 A wide variety of substances and building materials have the potential to negatively impact the environment or result in human health concerns.
Asbestos, lead (painted surfaces, batteries, etc.), mercury (thermostats, fluorescent light tubes, etc.), PCBs, mould growth, ozone-depleting materials, and numerous chemical products are some of the more common hazardous materials found in the workplace, commercial buildings, home etc. If disturbed or improperly maintained, these materials may pose a risk to workers and other building occupants.
Hazmat Assessments are needed to correctly identify these substances of concern and to evaluate the degree of hazard they pose to the environment and human health.
We at VOHS Consulting Group Ltd. can work together to make the workplace and home a safe and healthy environment for workers and families.