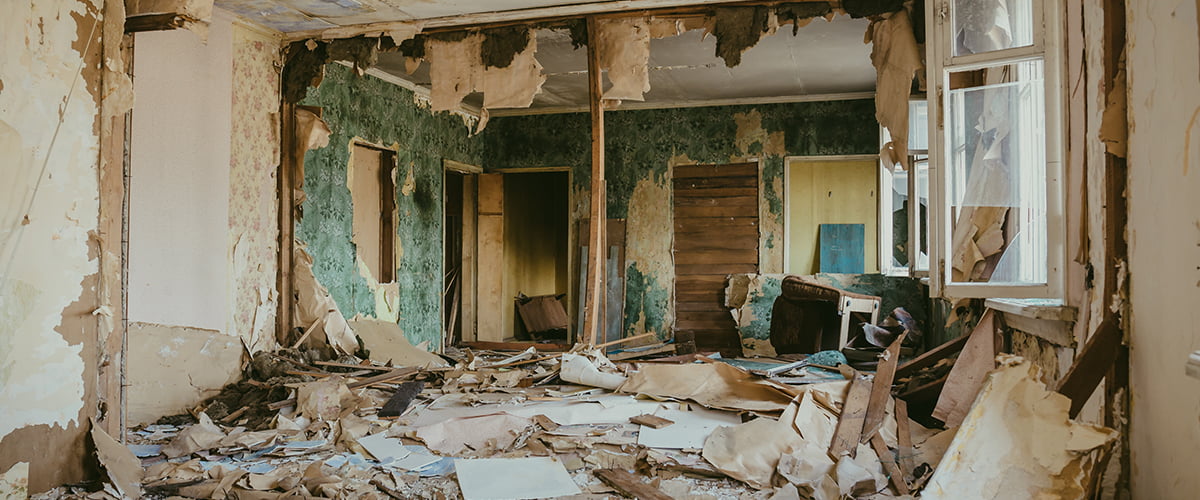 If you are looking for a qualified person for development of written exposure control plans… we can help.
We can also assist with the implementation and training of a plan that works best for your organization.   An exposure control plan (ECP) is a complete document that identifies the risk to common workplace hazards and how to manage these risks.  Some of the typical hazards on a construction site most often requiring ECPs are asbestos, lead, silica, isocyanates, welding fume, carbon monoxide, diesel exhaust and now COVID-19 is upon us.
We conduct research into the exposure risks that may be present at your workplace and can conduct exposure assessments and air monitoring for hazardous substances. An exposure control plan is something that documents how you have identified the hazard, how it can harm your people, how you will control this hazard to reduce the risk of illness, train your workers in implementation of your plan, and clearly define everyone's role in the successful implementation of your exposure control plan.
The development process we take in preparing your exposure control plan is collaborative with your staff to ensure that it is practical and feasible for your workplace and your given circumstances. Having exposure controls plans are a regulatory requirement for many chemical and biological substances. If you are not sure if you need one, just contact us for a free consultation.